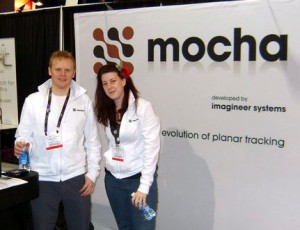 I have been working in Post-Production since the beginning of 2005. I have been a stereoscopic artist, matte painter, cleanplate artist, and proficient rotopaint artist working everywhere from major motion pictures to web shorts. I am very good at meeting deadlines, working skillfully and quickly while using the proper tools to get the job done on time and on budget. Because I am very personable and self driven, I work well in a team or on my own.
Professional, creative, social, driven; I like a project and staying busy, but balancing work with play is also very important to me. I excel at finding new solutions to challenging problems.
To find out more, please see my Post-Production Resume, Movie List, Matte Paintings, Drawings and Paintings, Marketing Work, Character Work, or my Demo Reel. You may Contact me here.