My Nerdy Clan Has Made a Video! Watch it!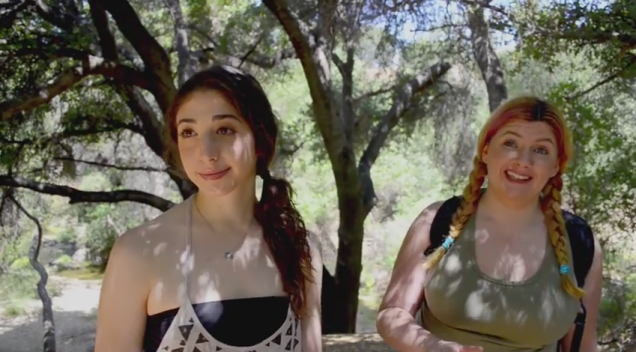 Nerds Making Shit! is a production company I am a part of. We make short films for fun. Big props to Sheldon, Emily, Kia, Jack, Trevor, Nobo, Cooper, and Danielle for making this shoot happen, and an extra special thanks to Tim Schultz for editing this and making it happen so fast. He's a pro!
Alright! On to the next project!